The lovely
gildedangel
tagged me for this award! *blushes*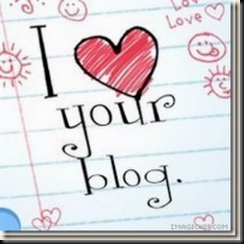 The rules:
Accept the award by posting this pic and linking to the person who tagged you.
Post your own list of 15 blogs you love and read frequently.
Blogs I love in no particular order:
By the way, I'd love you to recommend blogs that you think should be on my blog roll!